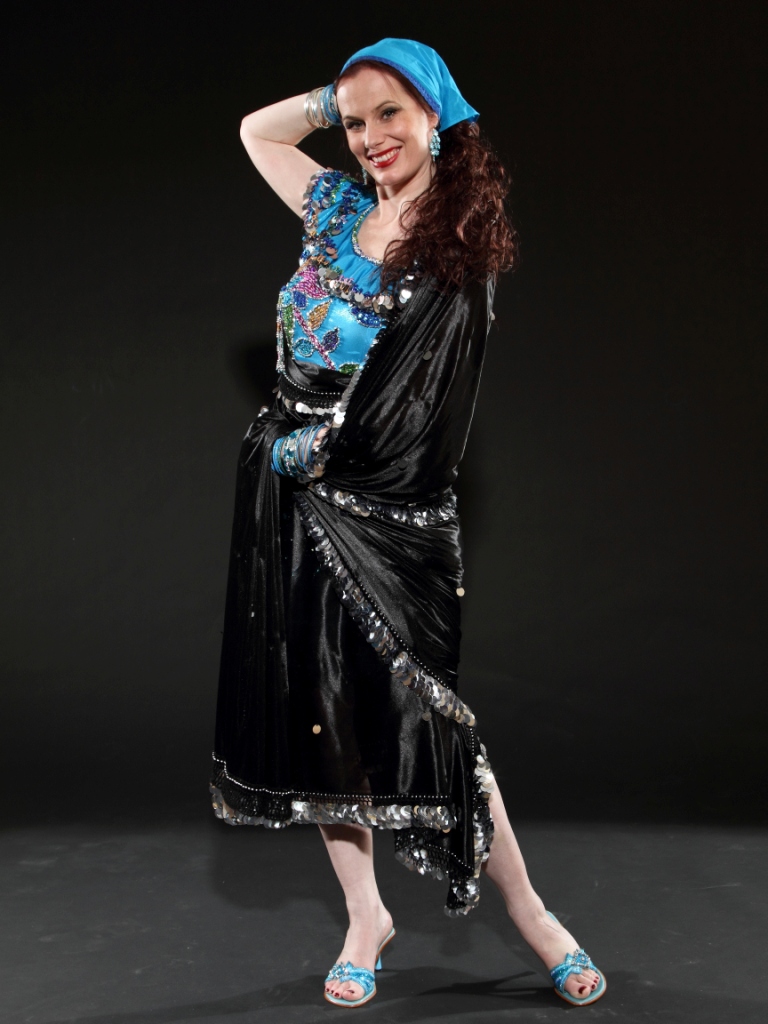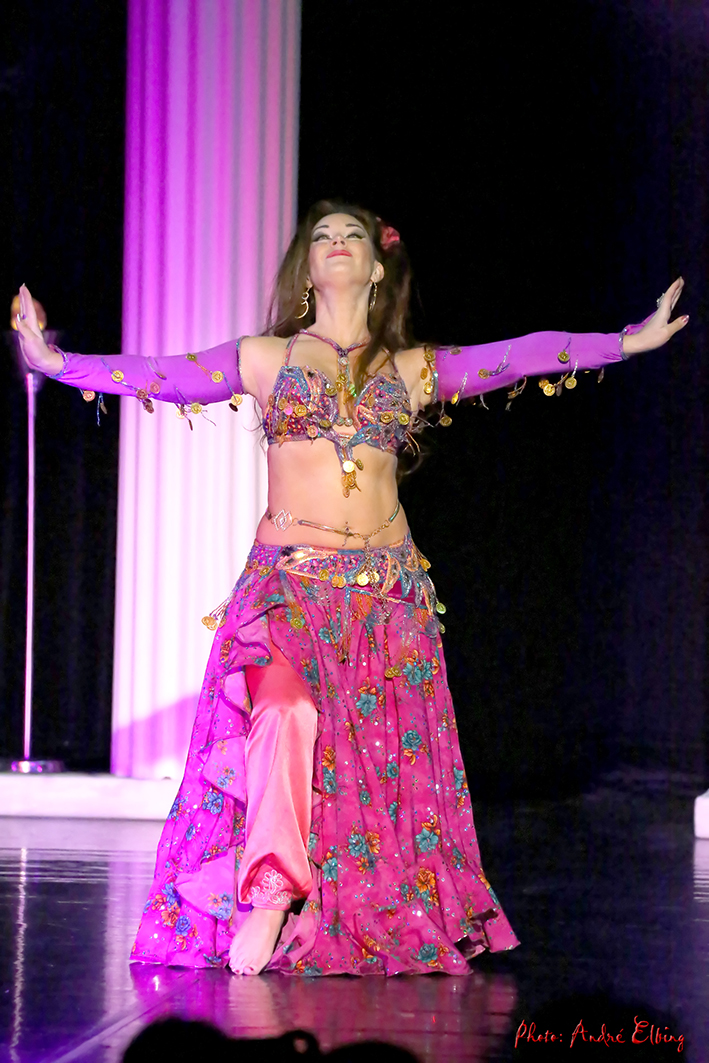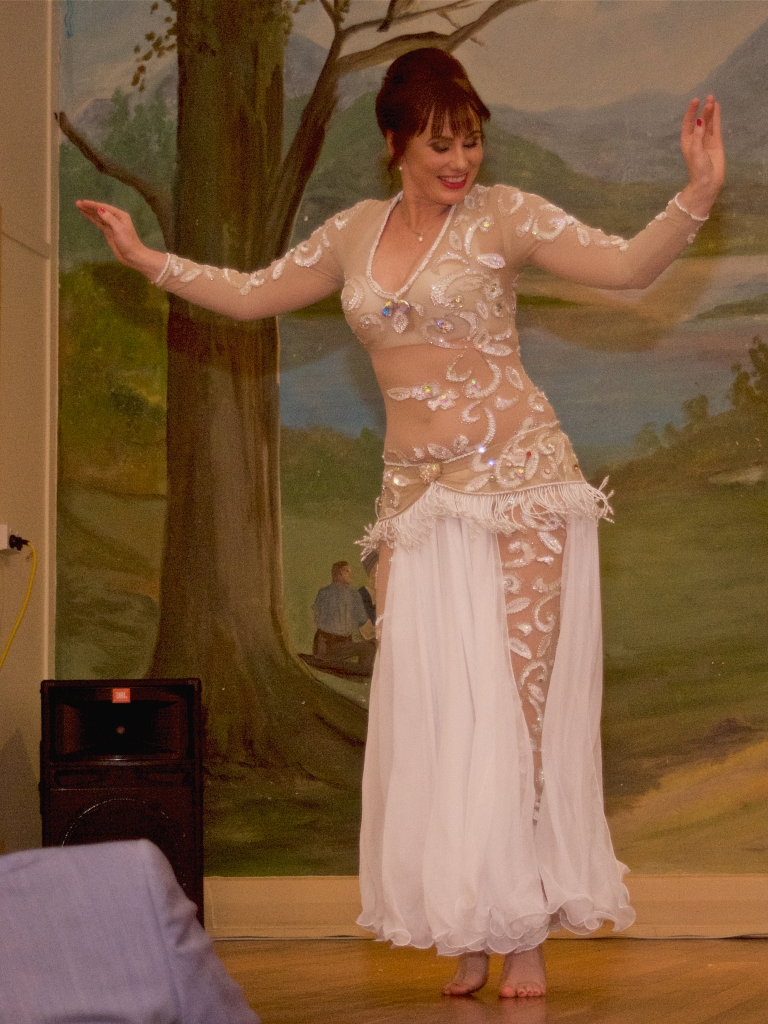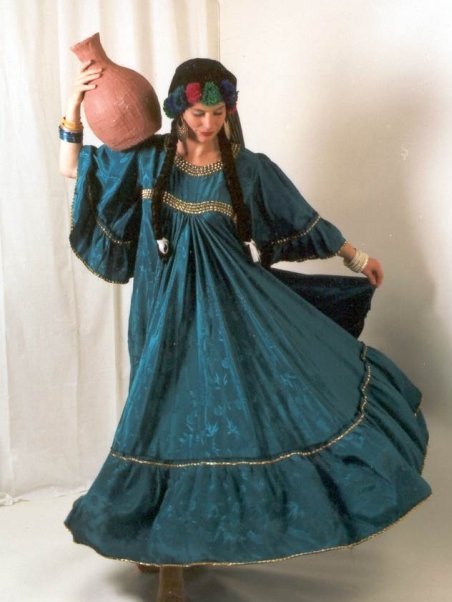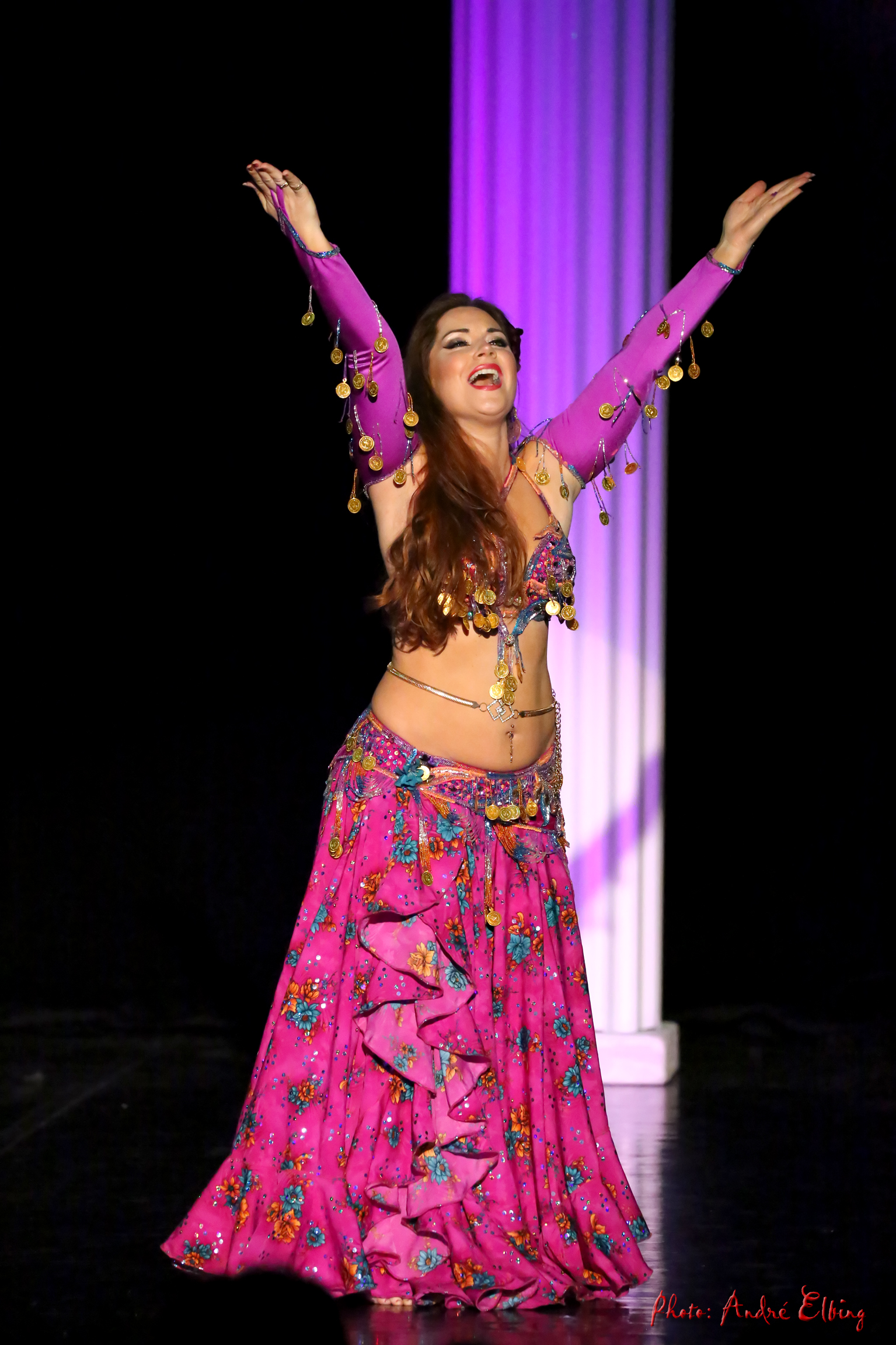 Rules
Welcome as a contestant to the Australian Open Belly Dance Competition!
We hope this will be a valuable and inspiring experience for you, one that gives you an opportunity to be the best dancer you can be! Please study the rules, terms and conditions carefully, to make sure there are no misunderstandings. If you have questions, please contact Hilde here.
Rules
Contestants
The competition is open for both male and female dancers.
Participants must be over 18 years old.
Contestants are free to compete each year, if they so wish.

Categories
There are 4 categories:
- Raqs sharqi (belly dance) amateur
- Raqs sharqi (belly dance) semi professional/professional
- Folklore (Saidi, Balady, Nubian, Milaya, Ghawazi, Hagalla, Dabke, Khaligi etc.)
- Groups (Raqs sharqi or folklore, style is optional)
A contestant may compete in more than one category, and will receive a 25 % discount on the entry fee for the second category.
Please enter in a category that is at your level. If you are a professional, do not enter the amateur class and vice versa.
Contestants should have danced 2 years or more to enter the competition.
Placement
If there are five contestants or less in a category, only the first and second place will be announced.
If the number is above five, first, second and third place will be announced.
A category will be cancelled if there are less than three contestants. In this case, contestants will be offered the opportunity to perform their routine on stage instead of competing. Judges will still give feedback, but not mark the performance.
Competitors ranking below the top three places will not be given a placement in the prize ceremony, as this competition is about improving yourself as a dancer, more than just competing against others. Winners will also be listed on the Australian Open Belly Dance website after the competition.
Choreography
Amateurs may dance a choreography made by their teacher or another choreographer. Presenting your own choreography may benefit your score, if the musicality score is high, but it may also be a disadvantage depending on your interpretation and understanding of the music.
Semi/professionals must make their own choreographies. Guidance by instructors/coaching is permitted.
Improvisation is permitted.
A short drum solo sequence, consisting of no more than 20% of the entire routine, is permitted, but not compulsory. The focus is to be on the dancer's dancing skills, not on drum solo technique alone.
Music
Your routine can be no longer than four minutes, including intro, but you may dance for a shorter time. Your music will be stopped after four minutes, and penalty points will be deducted.
The music must be Arabic. You may use a madjensi, pop song or a classical piece etc. in the oriental categories.
Folklore music for your chosen style in the folklore category.
Groups may use music of a maximum of five minutes in length.
Costume
You must wear a professional looking costume, that suits you well. No buttocks, underwear or nipples to show at any time. Your hair and make up must be stage appropriate. Judges will be instructed to deduct points if the competitor doesn't look the part.
Props
Props are not compulsory, and do not give the dancer additional points. However, they should be used if the music calls for it, (e.g. in the folklore category you should use a cane if you dance saidi, a khaligi dress if you dance khaligi or a milaya if you do a milaya). A veil for entrance is permitted, but not required.
NB: Candles (shamadan / trays etc.), fan veils, isis wings, liquids, live animals and swords are not permitted.
Penalties and Deductions
There will be five points deducted if
- The music exceeds the given maximum length. The organizer will then cut the music.
- A drum solo exeeds 20% of the music.
- If the dancer wears an inappropriate costume, the costume is not fitted properly, (skirt coming up over the belt, costume back to front etc.), or lacks stage appropriate hair and makeup.
- The dancer arrives late for his/her performance.
No penalties are given if the music is shorter than the maximum length.
During the competition
All dancers must be ready 30 minutes before their designated starting time. All participants must attend the prize giving ceremony in costume.
Promotion
Videos and photos taken during the competition can and will be used by Australian Open Belly Dance Competition for promoting the event on Facebook, websites and in media.
Registration
The last date of entry is October 1st, 2018.
Registration is binding and no refund is given if you choose not to participate.
Registration is not valid until the entry fee ($40) is paid in full.