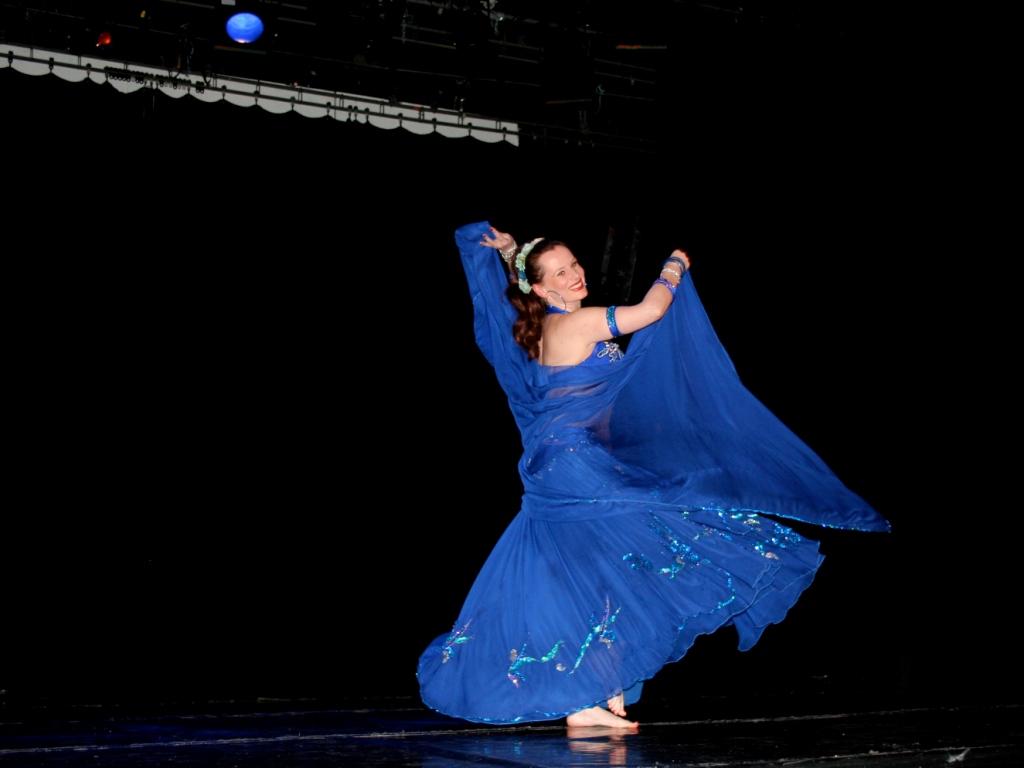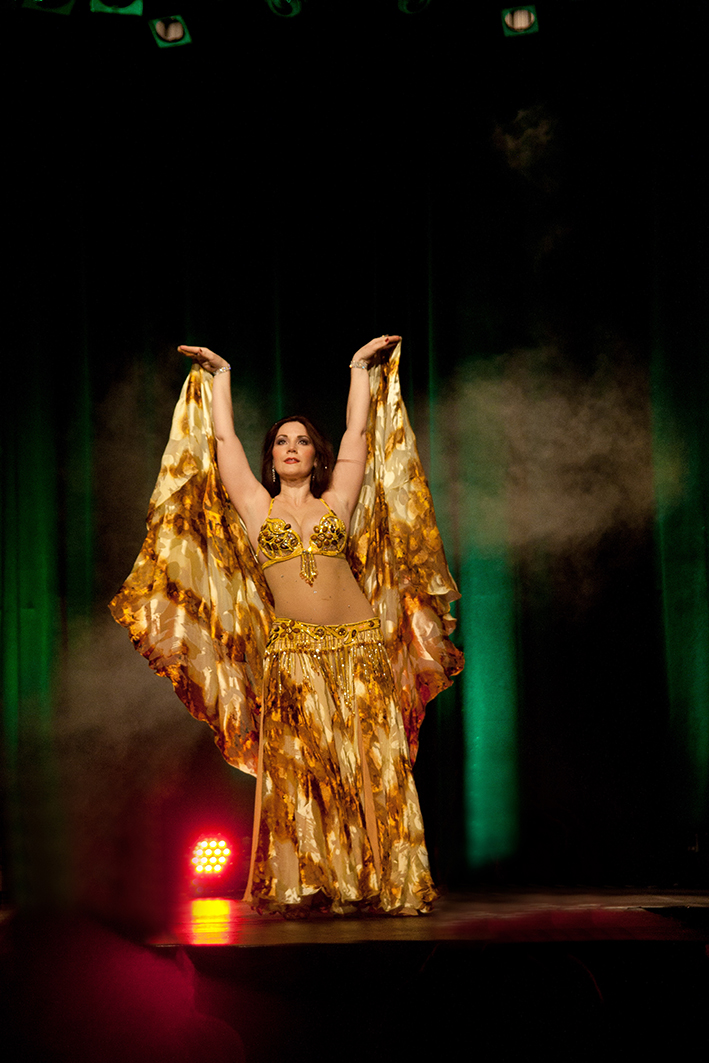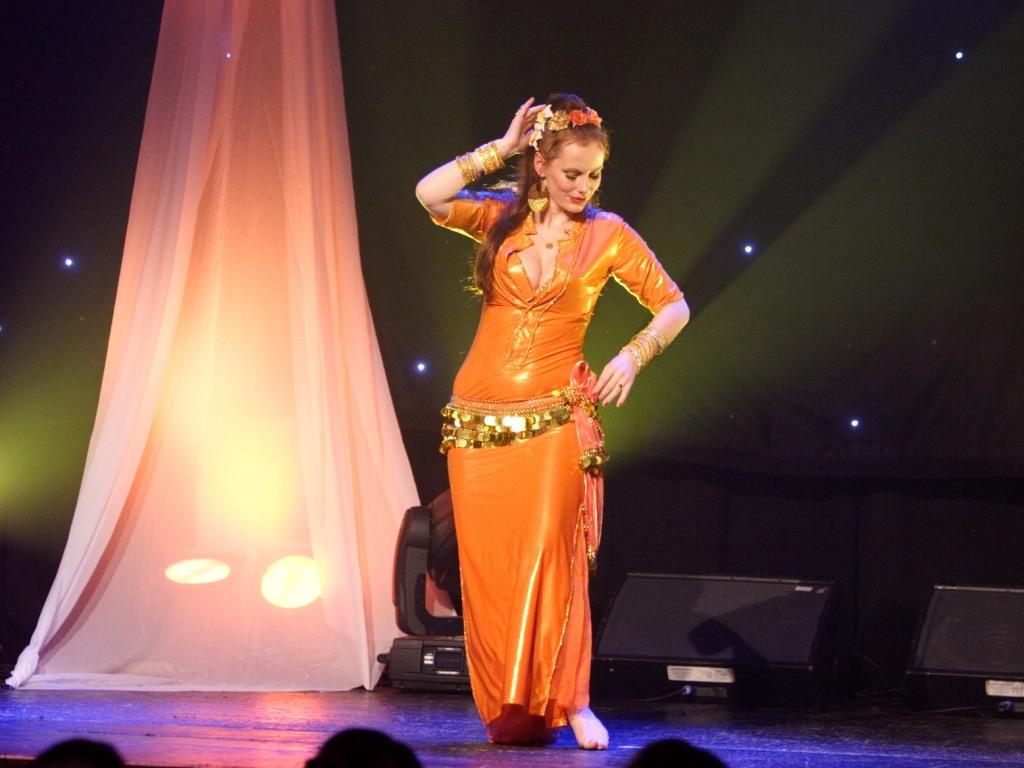 Scoring
The judges will score the contestants from 0-10 in each of the five criteria.
Scores
0 Not demonstrated
1-2 Poor
3-4 Moderate
5 Average
6-7 Good
8-9 Excellent
10 Superior
Scoring criteria
The judges will score on the following criteria
Artistic impression - engaging the audience, stage presence, expressing your personality, and appearance (including costume, hair and makeup).
Technical skills - level of difficulty, quality of steps, completing the movements.
Flow and posture - the actual dancing skills, including flow, transitions, poise and arms.
Musicality - understanding the music (rhythm and style), interpreting the music (emotionally expressing the feelings of the music).
Choreography - level of difficulty.
In addition to marking the dancers, the judges will write constructive feedback, to help dancers improve different aspects of their performance.