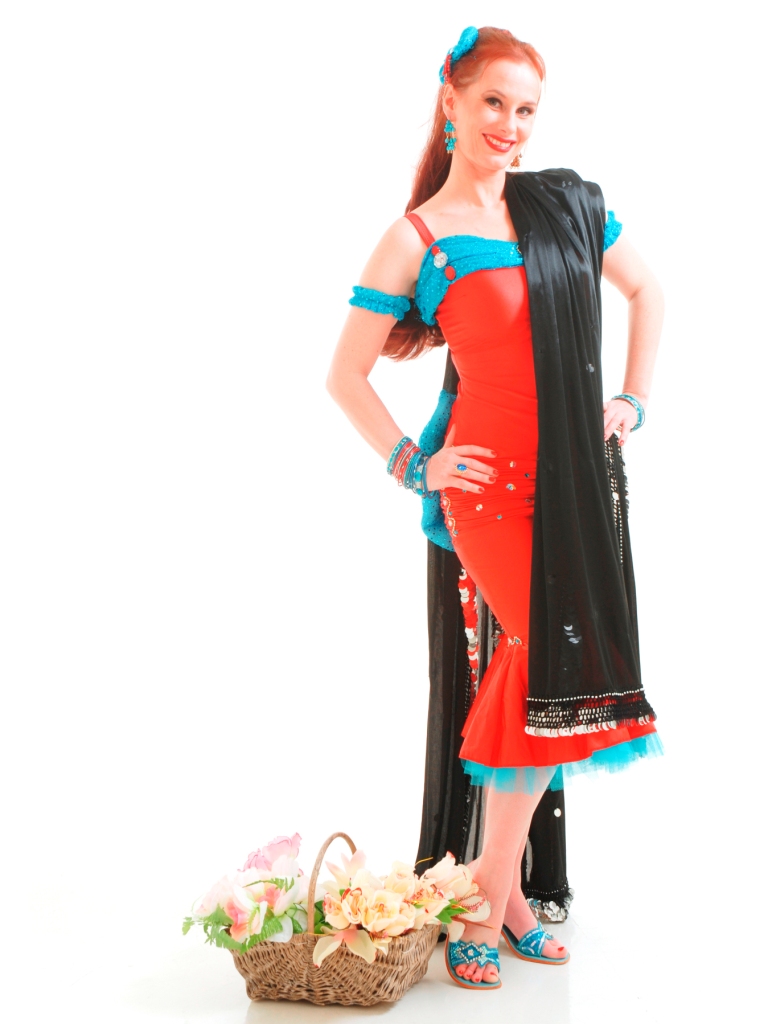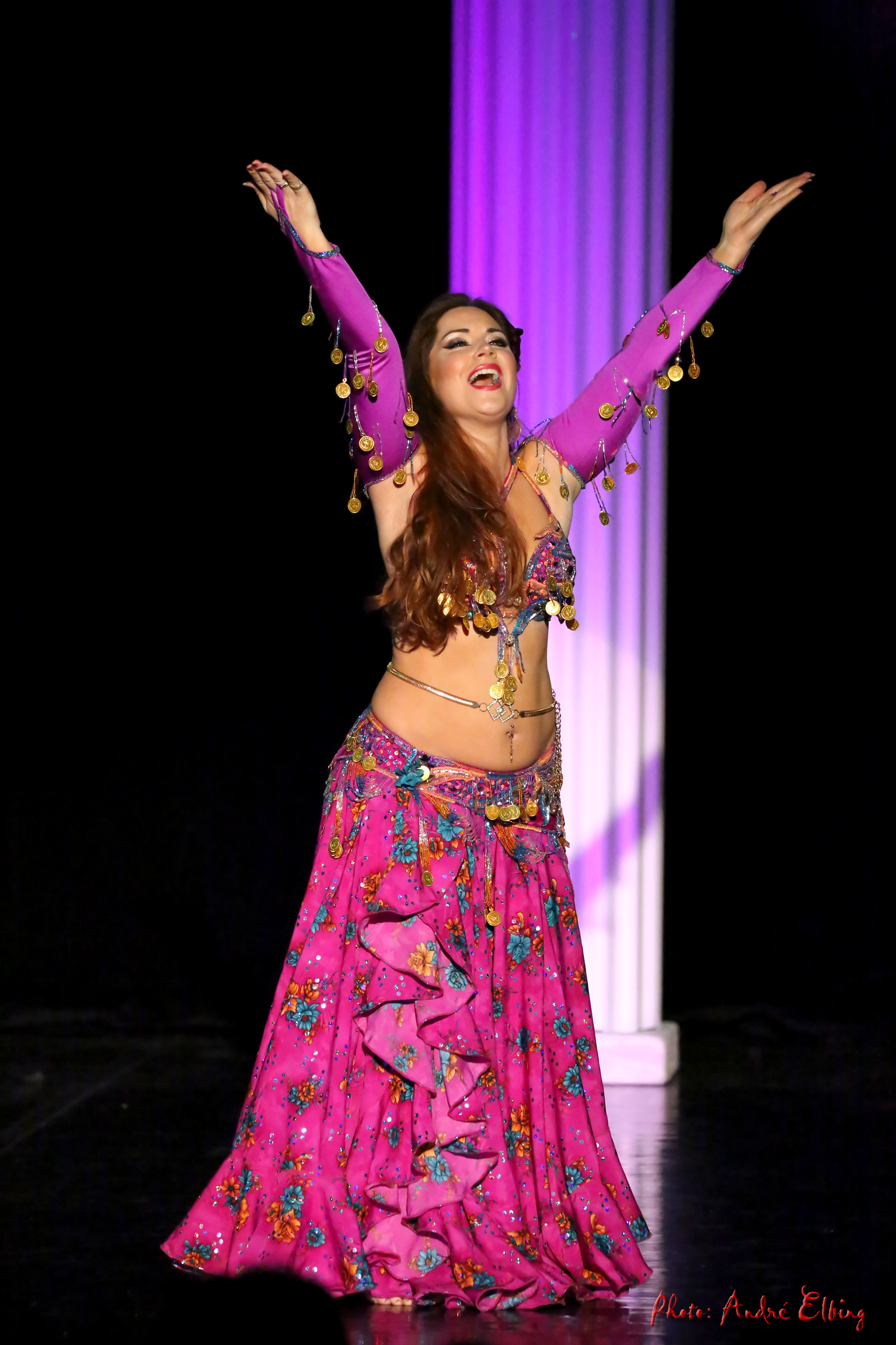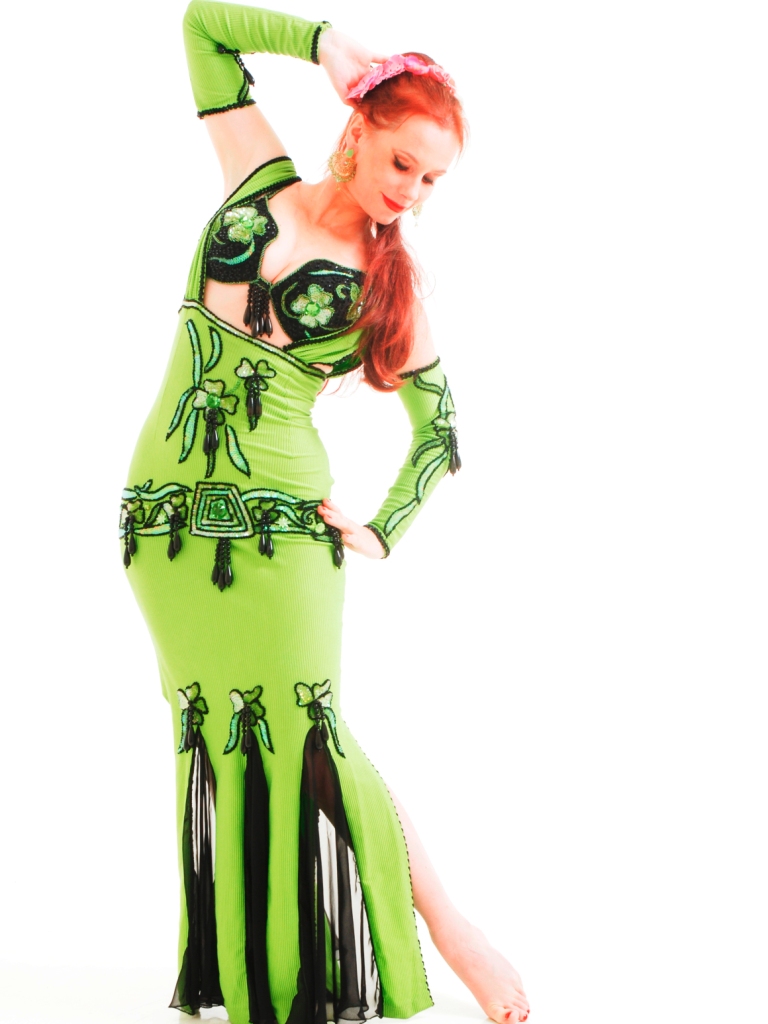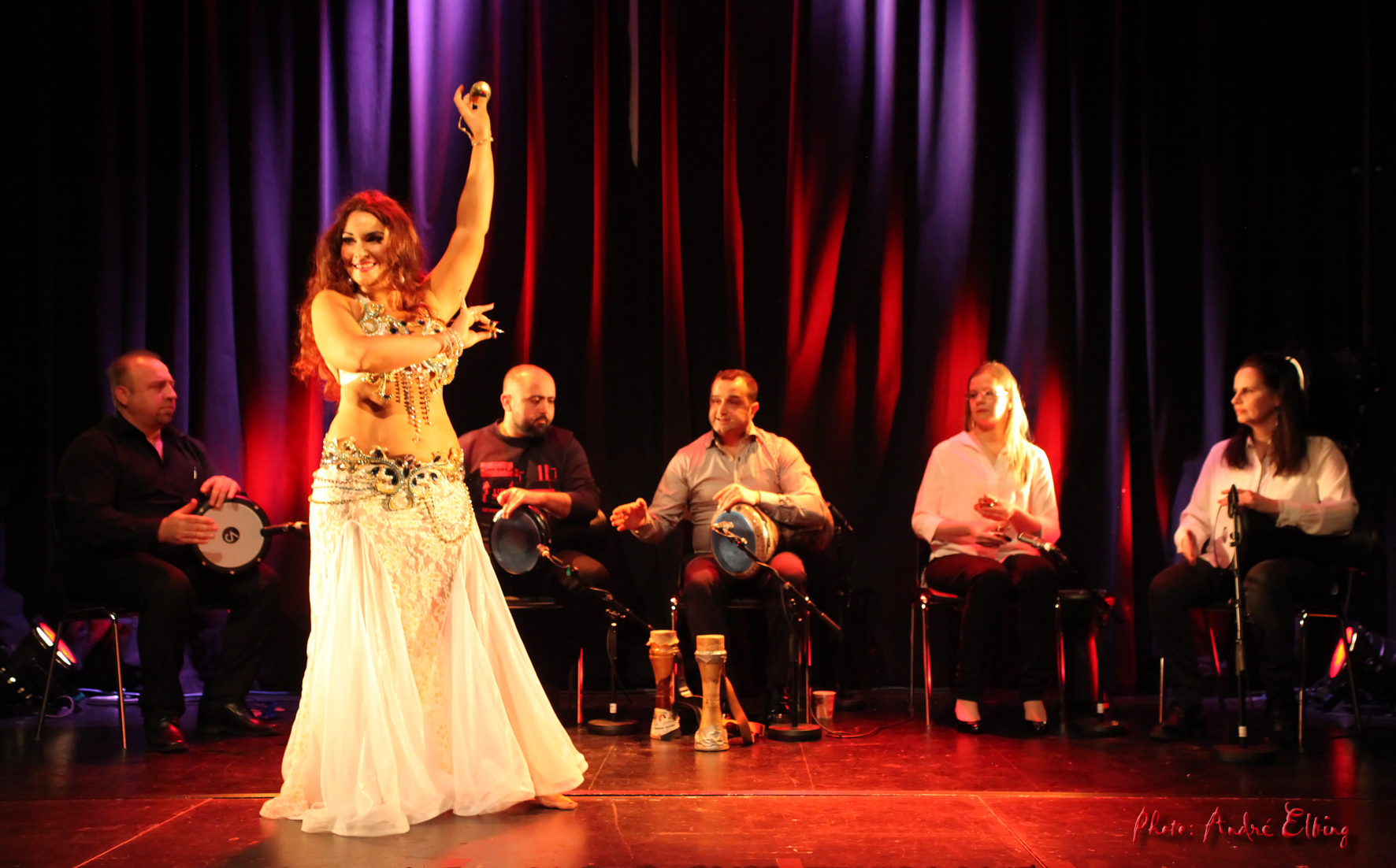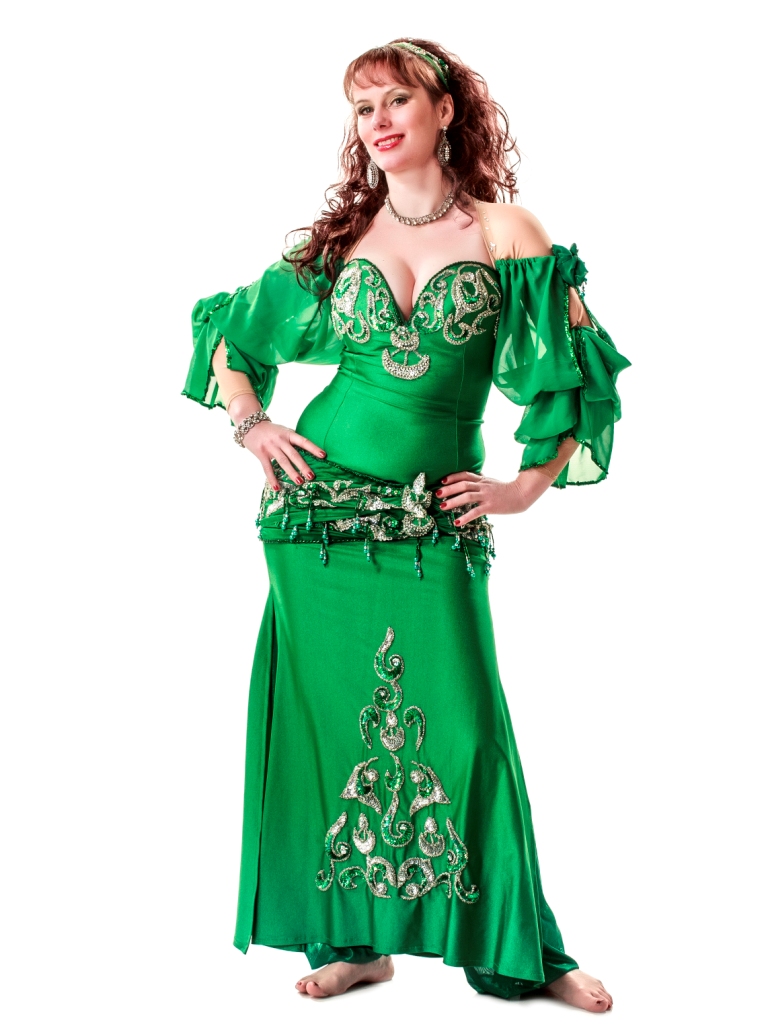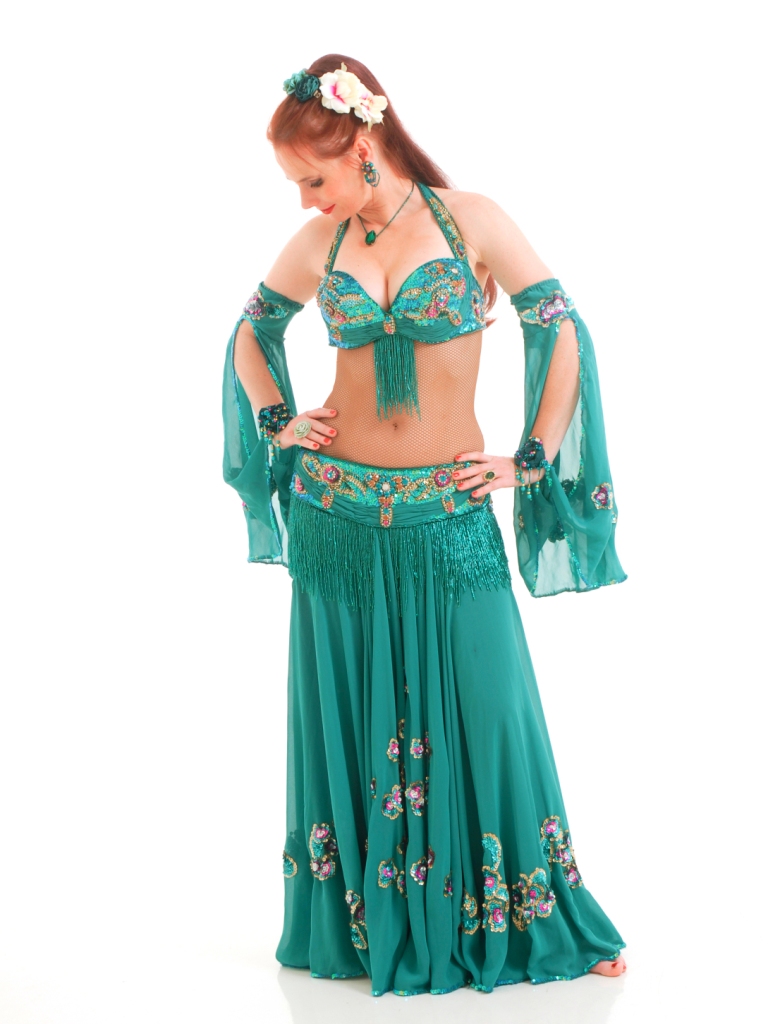 Terms and conditions
Courtesy
Remember that this is a competition. Every effort will be taken to ensure that the experience will be as enjoyable as possible for the contestants, but there can be only one winner in each category.
Also remember that even though you are all competitors at this particular event, you are also colleagues, who probably all feel equally nervous. Please take care of each other backstage. Lend a helping hand, and do your best to maintain a friendly and supportive atmosphere throughout. The vision for this competition is to have a supportive, friendly and safe environment for every dancer to improve themselves and become a better dancer through constructive feedback from a panel of five judges.
Time of arrival at venue
Please arrive well before the time you are due to go on stage.
All participants must check in no later than 30 minutes before competition starts.
All dancers must be ready in their costume no later than 30 minutes before their performance slot.
Backstage
There will be mirrors backstage, but not enough for everyone to have their own for a long period of time. We therefore encourage participants to do as much of their make-up as possible before arrival. Please bring your own makeup mirror, and share venue mirrors.
Only participants and staff are allowed backstage at any time. No family, friends, etc.
When your category is not on stage, we kindly ask you to leave the backstage area. Feel free to sit in the back seats in the theatre, and enjoy the other dancers' performances. Make sure to bring a cover up, as not to reveal your costume before your turn on stage. Ensure you are ready backstage before your category comes on.
Responsibility
Each participant carries full responsibility for his/her own actions. AOBDC is not responsible for any health problems or damages that may arise during the competition.
Participants are responsible for the security of their own belongings. AOBDC is not liable for any theft.
Registration
Registration must be done through the online form at www.australianopenbellydancecompetition.com.au, no later than XXX 2019
Registration fee ($40) must be paid at the same time as registration. Registration without payment will not be accepted.
Cancellations
The participation fee is non-refundable. A withdrawal from the competition at any time does not qualify for a refund.
Music
The music must be sent to hilde@bellydancehilde.com.au as early as possible, and no later than XXX 2019 The music should preferably be at full quality (preferably not MP3 or other compressed file types if possible). We compile playlists for the shows, so CD is not a possible emergency solution that night.
Remember to mark your music with your name, category, name of song and of artist, and length.
Make sure the music is within the time limit stipulated in the rules. If you exceed the time limit, your music will be stopped and points will be deducted from your total score.
Photos
All dancers will be photographed, and by participating you agree to being photographed by Australian Open Belly Dance Competition. Photos will be used to promote the event on social media and in various media.
All contestants must send a photo of themselves in costume within three weeks of registration, but no later than XXX 2019.
Photos must be emailed as an attached jpg-file with a resolution of at least 300 dpi. Please state the photographer's name or if the picture is private. Please note that it is your responsibility to ensure that you have the full rights to the images, and that Australian Open Belly Dance is free to use the photos for promotion.

Rules
The contestant must read the rules of the competition carefully. The rules are available here.
The stage
The judging panel will be placed in front of the stage for best and full view of the participants when performing.
The stage is a minimum of 6 metres deep and 9 metres wide.

Passport, visas, customs regulations: Participants attending from overseas are responsible for the observance of Customs regulations and visa requirements.